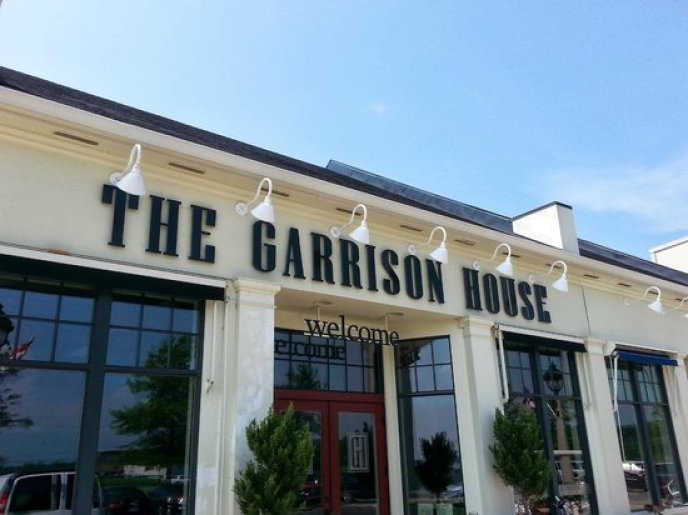 Niagara-On-The-Lake
The Garrison House is definitely a favorite for locals and visitors alike. A laid back Gastropub serving globally inspired cuisine along with a great selection of local VQA wines, craft beers & ciders, and delicious cocktails. Seasonal menu changes make this a great place to visit on a regular basis along with daily appetizer, oyster and fish, and dessert specials mean that you will always find something new and inspiring for lunch or dinner. Located just on the outskirts of Niagara on the Lake Old Town, across the street from Jackson Triggs winery, and on the perimeter of "The Village", one of Niagara on the Lakes premier subdivisions.
---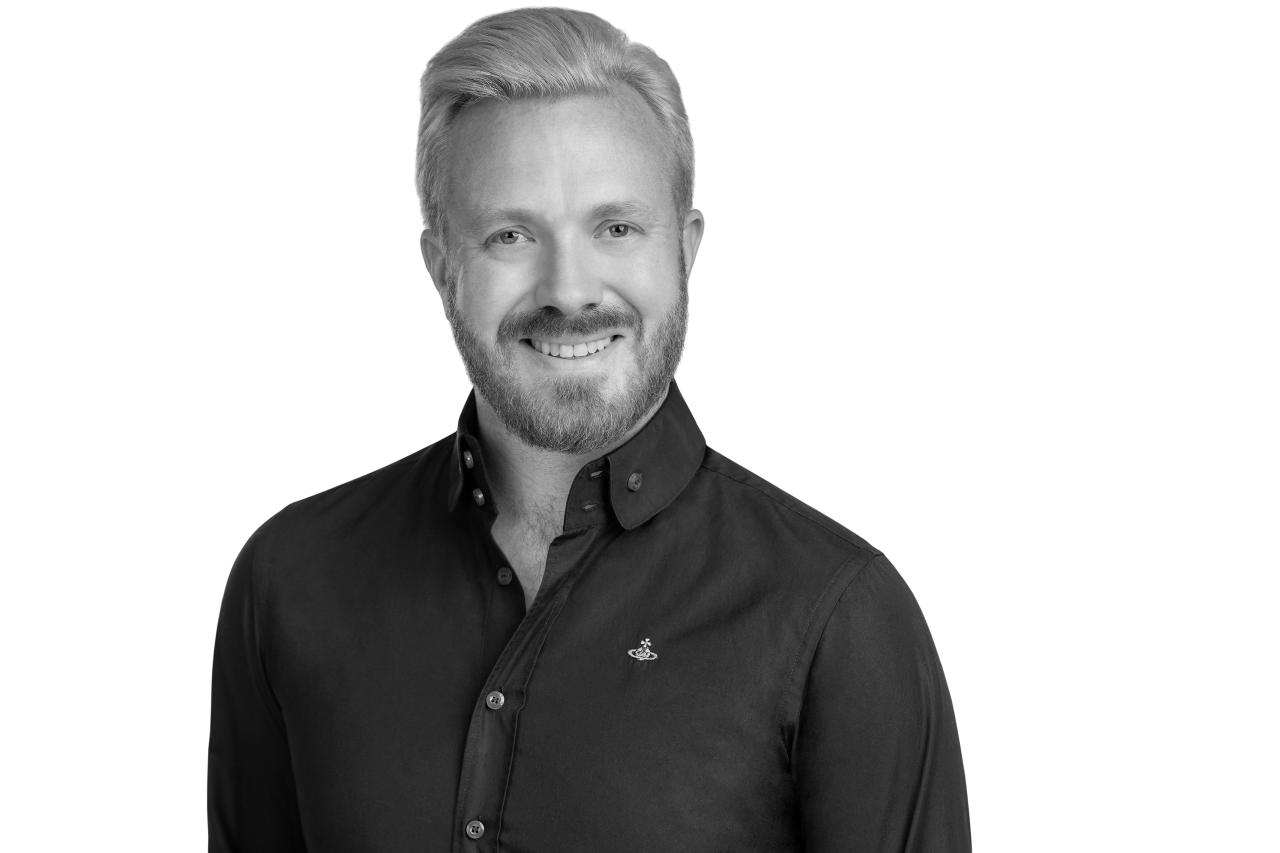 Richard Mell
Rich's Take
The Garrison House is one of my favorite dinner locations in Niagara on the Lake, and luckily it is a short 5 minute walk from our house. The outstanding staff and management team mean that every time you walk through the door you feel welcomed and at home. Me and my partner usually visit once a week, with Karl usually having the Flat Iron Steak, served with Tavern Chips (AMAZING!) and a Red Wine Shallot Jus. I always hope there will be a few chips left for me to steal at the end of the meal but usually his plate is empty! I usually go for the Veggie Curry, that changes up on a regular basis..... so good! Sometimes we will just visit for a glass of wine and some Apps (you have to try the Vietnamese Brussel Sprouts if you like a little spice). It is also very rare that we leave without the Crème Brulee which changes daily, from chocolate to lavender, and of course a Sticky Toffee Pudding for me!
The 468
Your Local Newsletter
The easiest way to stay in touch….. Sign up for "The 468", your local newsletter to stay up to date with everything going on in the area!
Sign Up