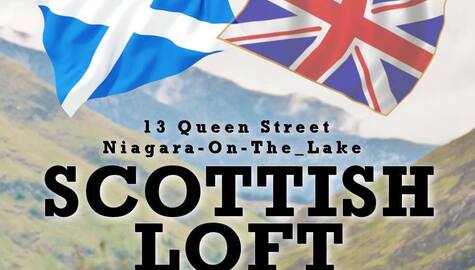 Looking for a taste of the UK? You have to stop by and check out the Scottish Loft. Awesome selections of candy, chocolate, foods, and unique gift ideas, you will not be disappointed when you visit this little gem in Niagara on the Lake Old Town!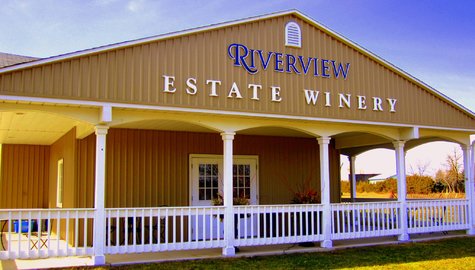 Riverview Cellars stands proud on the Niagara Parkway, the very definition of a Family winery in Niagara on the Lake. From the vineyards to the boutique, everyone, from owners Sam and Lina Pillitteri, to their four children, to Winemaker Alyssa Bator are completely immersed in the day-to-day operation of the winery.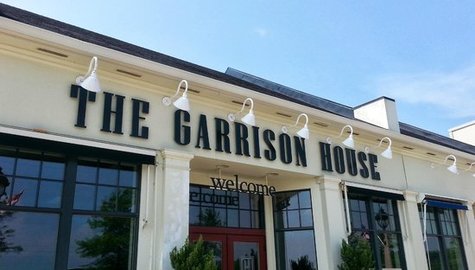 The Garrison House is definitely a favorite for locals and visitors alike. A laid back Gastropub serving globally inspired cuisine along with a great selection of local VQA wines, craft beers & ciders, and delicious cocktails.