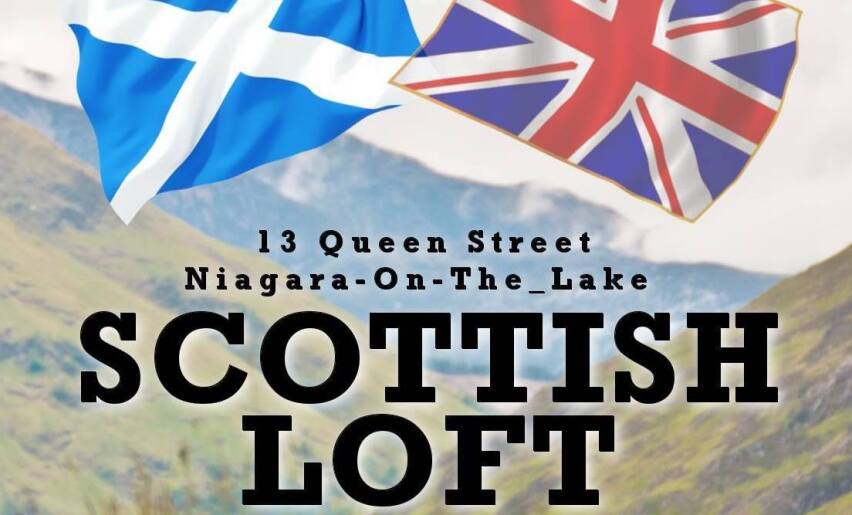 Niagara on the Lake
One of my favourite stops in Queen Streeet in Downton Niagara on the Lake! You will find a treasure chest full of Scottish products, British DVDs, a huge selection of British food, candy, and chocolate. Not only that but you will find a great assortment of British gifts, raging from the expected to the truly unusual!
---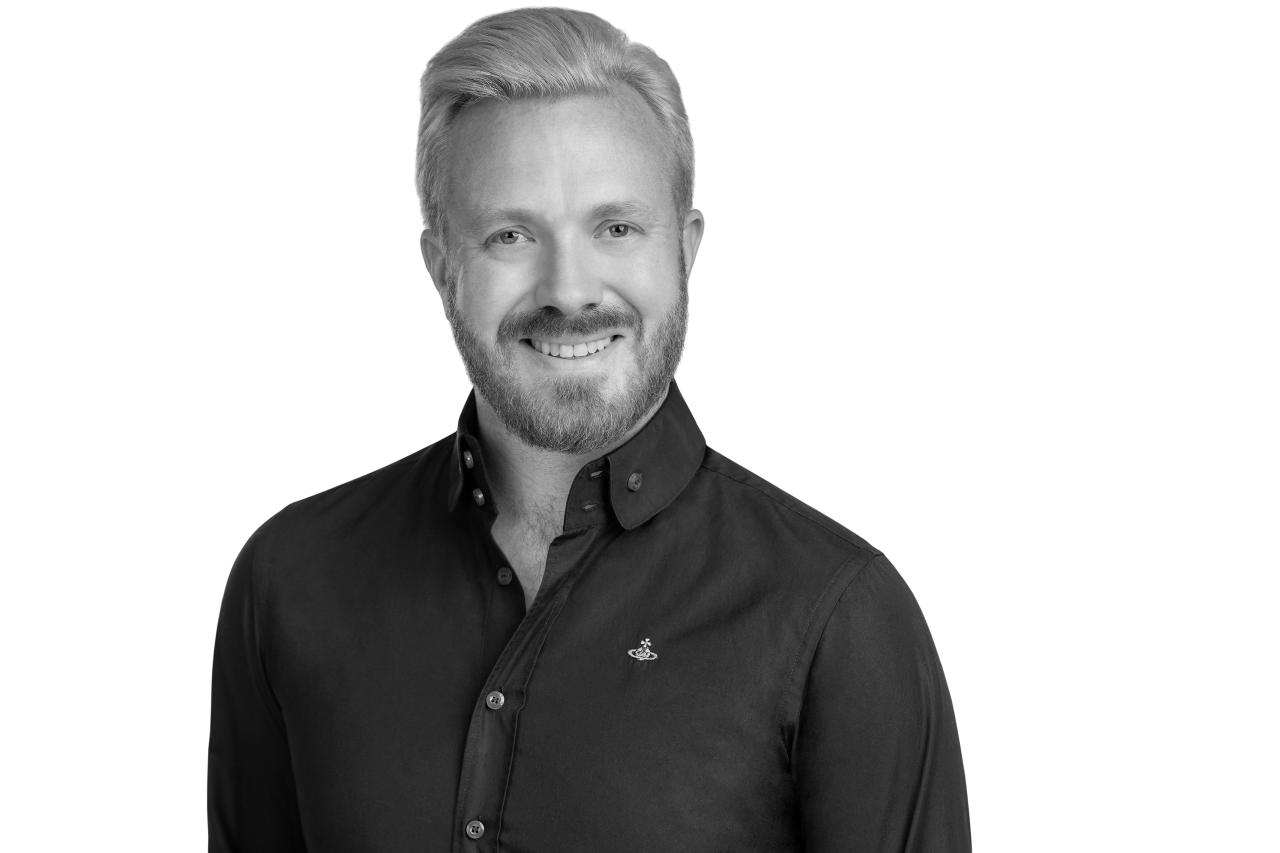 Richard Mell
Rich's Take
Stop by and see Simon and the team for a friendly welcome! My favourites include authentic Cadbury Chocolate, English teas, and Walkers Crisps (Potato Chips), and no visit would be complete without taking home a can of IRN-BRU!
The 468
Your Local Newsletter
The easiest way to stay in touch….. Sign up for "The 468", your local newsletter to stay up to date with everything going on in the area!
Sign Up