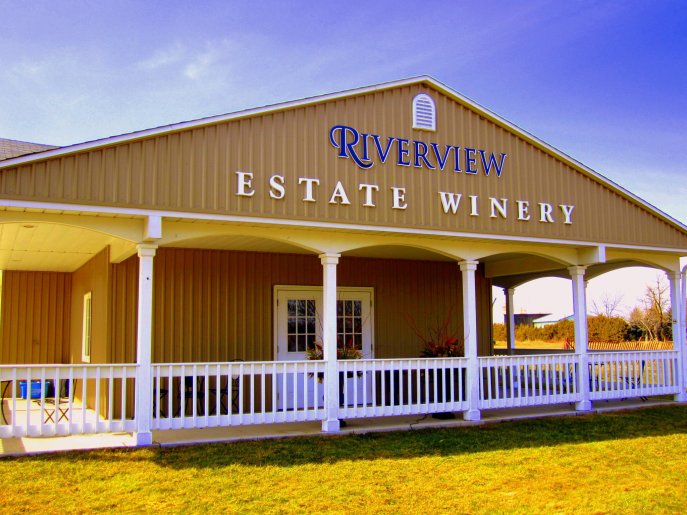 Niagara on the Lake
Riverview Cellars stands proud on the Niagara Parkway, the very definition of a Family winery in Niagara on the Lake. From the vineyards to the boutique, everyone, from owners Sam and Lina Pillitteri, to their four children, to Winemaker Alyssa Bator are completely immersed in the day-to-day operation of the winery.
The property was originally a fruit farm when Sam and Lina purchased the land, located in the Niagara River sub-appellation.
Since the first bud break in 1992 and the opening of the winery in 2000, the Pillitteris have focused on growing and making award-winning wines, with a lean towards French and German varietals. Gewürztraminer, Riesling, Pinot Grigio and Cabernet Sauvignon have all thrived at Riverview Cellars.
Alyssa Bator is the Winemaker at Riverview Cellars and her path to this position has certainly been quite ironic. Born and raised in Niagara on the Lake on a vineyard, she definitely knows her way around the vines. she received her BSc at McMaster University before enrolling in Brock University's Cool Climate Oenology and Viticulture Institute. A very recent alumnus, Bator graduated in 2014. Her convocation was on the same day she harvested Riesling. Alyssa's commitment to making award-winning wines is made evident with the extensive hours of work. Often Alyssa will also work behind the tasting bar, serving up her wines to eager guests, just like any other member of the Riverview Cellars team.
Riverview Cellars is open daily and their passionate team is eager to share their selection of award-winning wines with everyone who comes to visit!
---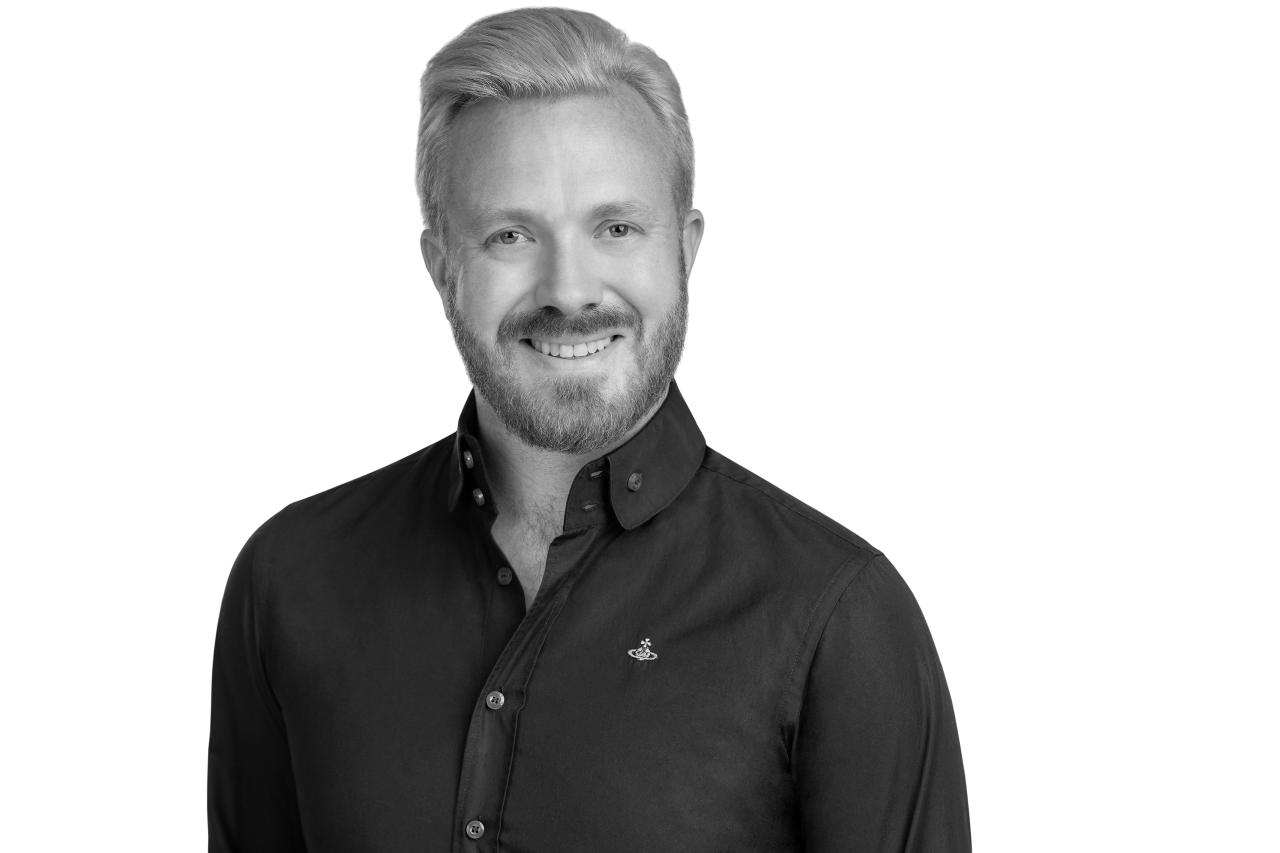 Richard Mell
Rich's Take
Through my time at Grape Escape Wine Tours I have become extremely familiar with Riverview Cellars. From a business perspective they are amazing to work with, Mike, Alyssa and the whole team are some of the nicest people you could wish to meet, always stopping to chat and make you feel welcome when I go to visit.
Some of my favorite wines include,
2013 Salvatore's Reserve Syrah – A Bold Niagara Syrah, I get a lot of plum notes subtly balanced with hints of white pepper, GREAT to serve with a steak or a bold aged Cheddar.
2015 Fontana Rose Vidal – When you need the perfect wine to make that summer patio sangria, this is my go to wine! My favorite recipe is below;
750ml 2015 Fontana Rose Vidal
1 Cup Pink Grapefruit Juice
½ Cup Bourbon
¼ Cup Honey
¼ Cup Chambourd Raspberry Liqueur
1 Cup Sliced Strawberries
1 Cup Sliced Raspberries
Mix Rose, Juice, Bourbon & Honey until Honey Dissolves
Add Fruit & Cover
Refrigerate for 2 Hours
Serve Over Ice!
The 468
Your Local Newsletter
The easiest way to stay in touch….. Sign up for "The 468", your local newsletter to stay up to date with everything going on in the area!
Sign Up