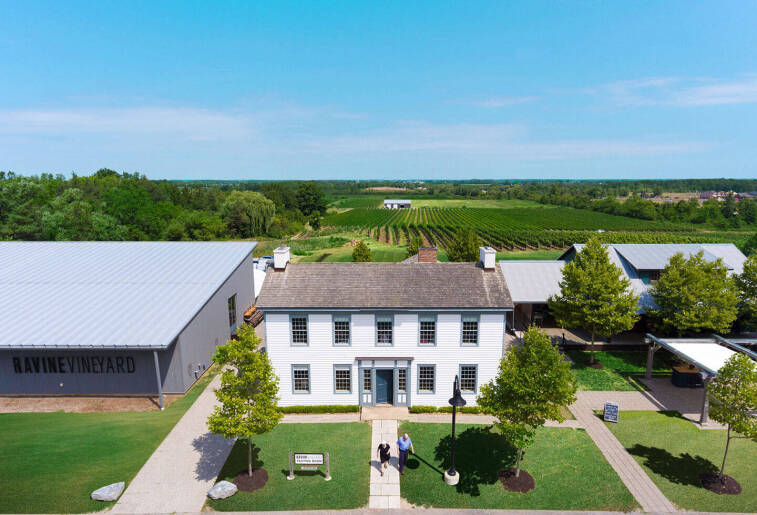 Niagara on the Lake
Located in the village of St. Davids is Ravine Vineyard Estate Winery, this fifth generation family farm is home to a beautiful family legacy, incredible wines, and a fine example of the very best of local farm to table cuisine in Niagara.
Not only does Ravine Vineyard produce some incredible award winning wines, but they also have a world class restaurant where you can sample some unique dished created by an inspired culinary team led by Chef Colin Gallie. The seasonally changing menus are created using the finest ingredients from the kitchen garden and local farming friends of the winery.
As if all this greatness in one location wasn't enough, the Lowrey Bros. Packing Shed hosts a stunning array of delicacies in the grocery store, with everything from cured meats, cheeses, fresh breads, house made preserves and the not to be missed selection of donuts and baked goods!
---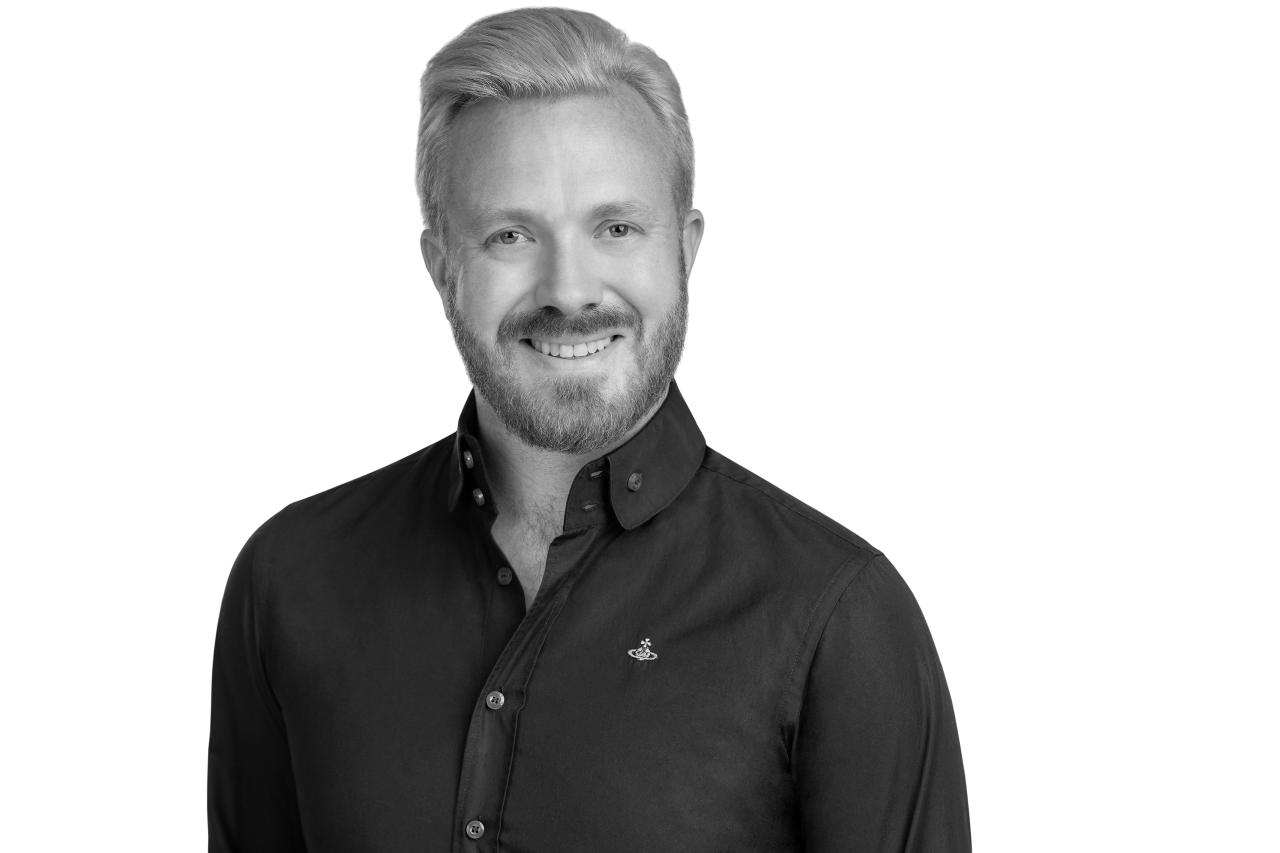 Richard Mell
Rich's Take
My personal favorites are the Small Batch Riesling filled with notes of citrus and green apple, along with the deliciously smooth Ravine Meritage with its perfect blend of Cabernet Franc, Cabernet Sauvignon, and Merlot
The 468
Your Local Newsletter
The easiest way to stay in touch….. Sign up for "The 468", your local newsletter to stay up to date with everything going on in the area!
Sign Up