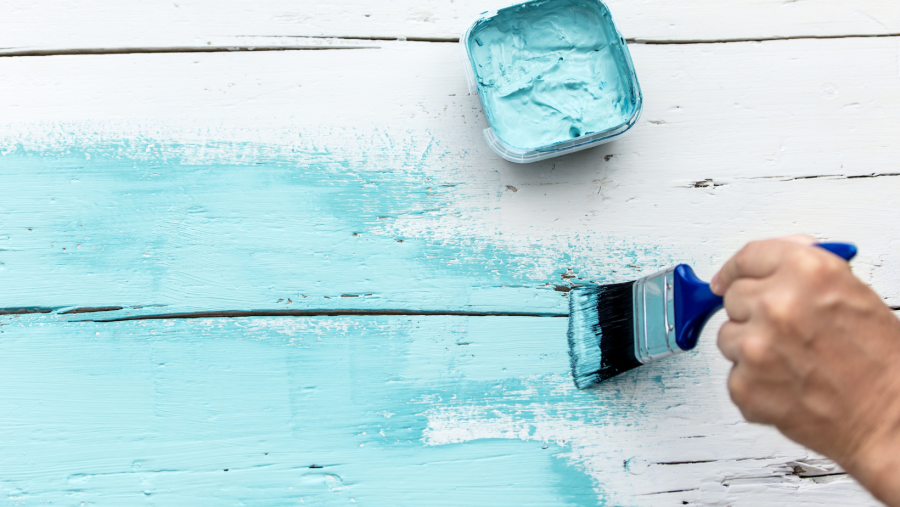 February 12, 2021
In this high velocity market, preparation is key to ensure you maximize the sale price of your home when you come to market. Check out these five easy ways to prepare!
1. Paint..... and paint some more! Invest that little bit more on a higher quality paint, and make sure all rooms have that "good as new" paint finish. Neutral is not always the best policy, splashes of colour can make great first impressions and ensure that your property is memorable!
2. Bring in the experts! Most Realtors, including myself will provide a complementary consultation and provide their insights and knowledge as to how best to present a home for market. You might also consider bringing in an interior designer for a visit to get some inspiration, most designers will charge a consultation fee but knowledge is power. I have an incredible Interior Designer that would provide inspriation and advice that is all included as part of my comprehensive marketing package!
3. Address the small things! Do you have a creaky door, a few light bulbs out, or a noisy ceiling fan? They may seem small, but taking the time to address any known issues prior to hitting the market might sound obvious, but you would be surprised at how many times this things go unadressed by the sellers, and noticed immeditately by a potential buyer!
4. Energy Efficiency! Think of the "big ticket" items in your home that potential buyers will be seeking out, and ask yourself if you would replace them over the next 2 years? If the answer is then it could be a great investment, if you have the means, to replace them now. Things such as the furnace and air conditioning unit are great starting points and those that have been recently updated make great marketing features.
5. Curb appeal! Depending on the season you plan on listing your home, think about the best way to make the best first impression. Going to market in May, plant some colourful spring flowers. Listing in December, find some festive planters to place by the front door. Most buying decisions are made within the first 5 mimutes!
Click the link below to read more in my Monthly Newsletter!
Please reach out if you are interested in a complimentary home evaluation to see how you can maximise the current market to ensure you get the highest rate of return!
Cell - 289-219-0304
Email - [email protected]