Niagara on the Lake
Wellness Escape Mind Body Soul is a newly opened Health Centre that offers an amazing blend of classes and sessions aimed at strengthening all aspects of wellbeing. A wide variety of Yoga Sessions including Energizing Yoga, Stretch & Unwind Yoga, Introductory Yoga, as well as Power Yoga, there is something for everyone that enjoys the practice, or anyone looking to get started.
If you are looking for the Fitness side then Wellness Escape has a great program of Active sessions including Indoor Cycling, led by both live instructors or Virtual Classes, High-Intensity Interval Training, Core Work, and Fitness Sessions using Weights.
One of the most unique classes to Niagara on the Lake is POUND! A High Energy, Drumming based workout, where your instructor guides you through 45 minutes of fun and energetic Cardio exercises to an amazing "Set-List" of Chart Topping Tracks!
After all of your energetic workout sessions if you are in need of some mental and physical relaxation, Wellness Escape also offers Guided Meditation Sessions to help you find that calm and peace and the end of the day.
---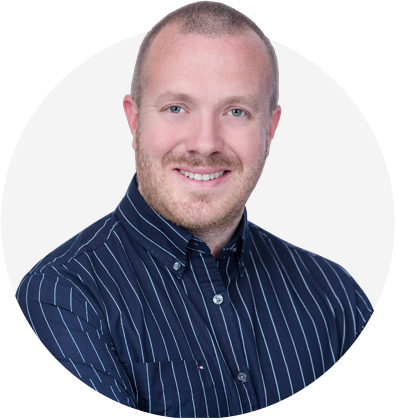 Richard Mell
Rich's Take
As joint owner of Wellness Escape Mind Body Soul, I have to say how exciting it is to be able to engage with the local community on a totally different level. Since our opening on February 1st2019 we have had great feedback to our program of classes and sessions. We look forward to increasing our membership base and also looking to expand our class program to ensure that we can offer something for everyone in the area!
If you join us at a Pound Class you will even find me at the back rocking those RipStix to the music with RaeAnn!
The 468
Your Local Newsletter
The easiest way to stay in touch….. Sign up for "The 468", your local newsletter to stay up to date with everything going on in the area!
Sign Up