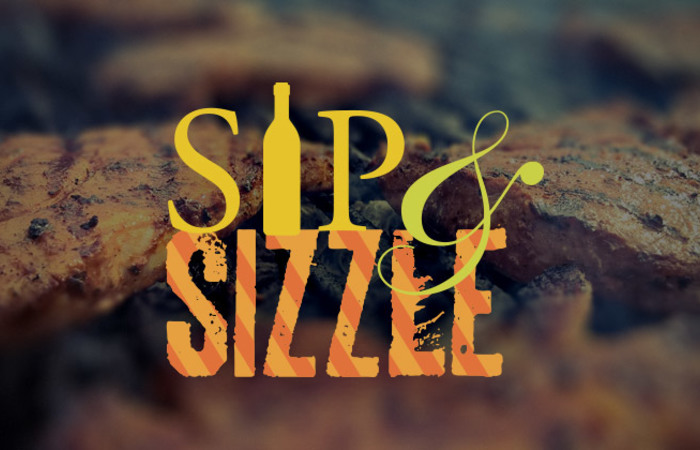 Wineries of Niagara on the Lake
Sip & Sizzle
May 8, 2020 | 11:00 AM
What could be better than a spring weekend afternoon with a few friends, a barbeque, and fine wine?
Visit the Wineries of Niagara on the Lake for Sip & Sizzle as over 20 wineries in Niagara-on-the-Lake each offer a unique grilled food and VQA wine pairing. It's fun, relaxing, and a great way to discover the Wines of Niagara-on-the-Lake.
Spend the day travelling between wineries sampling a wine & food pairing at the participating wineries, a great way to spend the day! Wine & Food!